Rector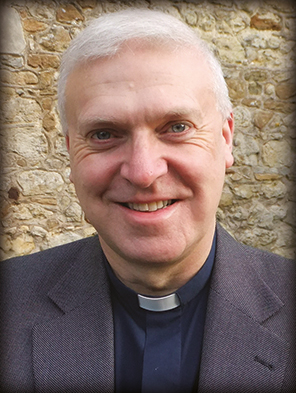 Other clergy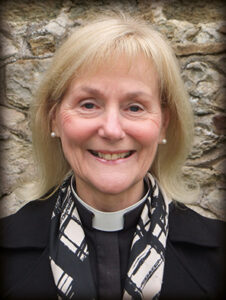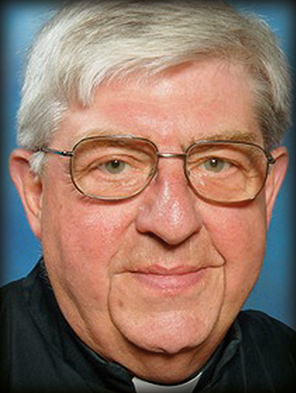 Lay Reader
---
Church Wardens (Saltwood)
For general enquires, particularly regarding the church buildings you should contact the Churchwardens on 0845 625 1303 (lo-call rates apply from a UK land line) or by email.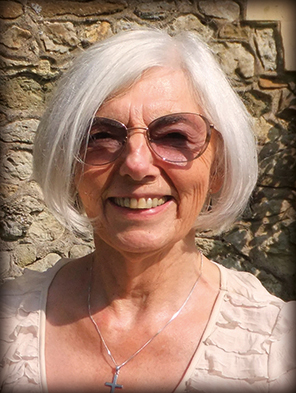 Carol Cooke
Carol has lived happily in Hythe since 1995. She has two married daughters, Amanda and Joolz. She worked at the High Street Surgery before it moved to Oaklands and retired to be more available to her parents. She and husband Geoffrey have been involved around church life for many years. Outside of church she keeps fit at a gym academy as well as attending Pilates classes. She also helps on the Foodstop rounds run by the Rainbow Centre. She is passionate about making Church life more appealing to the younger generation.
Email: carol.eastell@icloud.com
---
Church Warden (Lympne)
Brian Rose
Email: pbrose123@gmail.com
---
Families and Children's Minister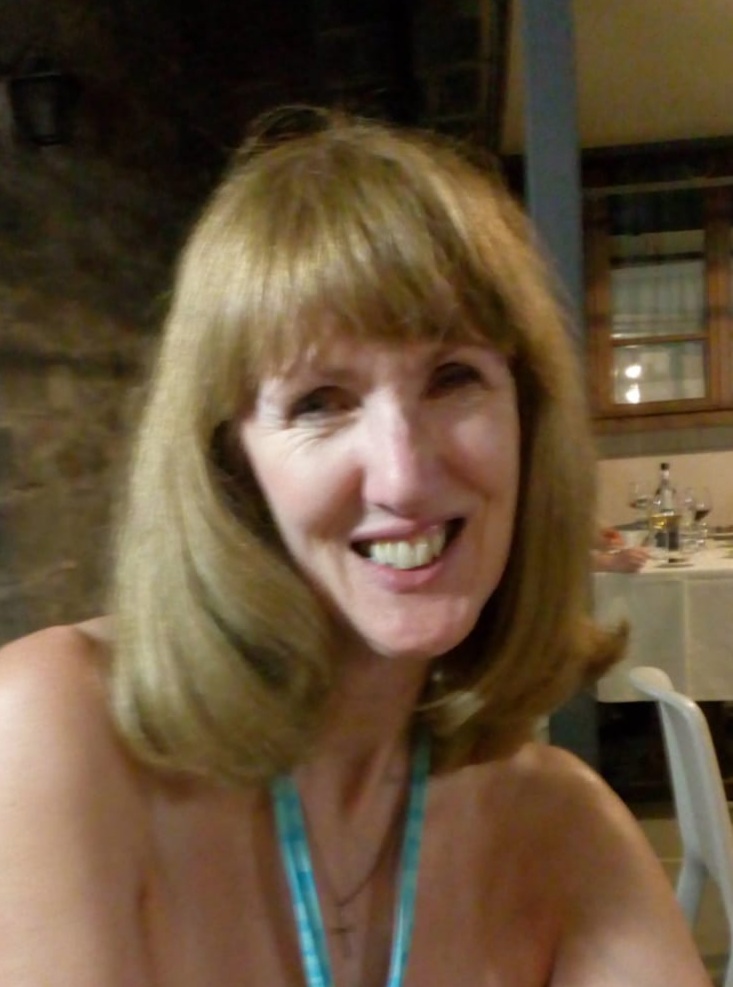 Christine Clover
Christine is a qualified teacher and became a Children's Minister in 2018. She loves being creative and is happiest when up to her ears in paint!
Email: christineclover@lympneandsaltwoodchurches.uk
Telephone: 0300 030 1662
---
Parish Administration for Saltwood Church – contact Rector